The job cover letter is an integral part of many job applications. With the regimented nature of the cv the cover letter provides a necessary introduction and segue which can make a hugely important first impression. The cover letter has to work in conjunction with the cv to communicate a balanced and informative profile. In the following job cover letter samples you can see the necessary steps to craft a job cover letter which accomplishes this.
Job Cover Letter Advice
Job Cover Letter Samples
The cover letter has a distinct aim: to provide an overview of your professional and academic profile and to express professionalism to make a positive impression. Successful cover letters are able to convey a range of ideas succinctly and effectively while following the structural prescriptions of the cv. Other elements to keep in mind when writing a job cover letter:
• Clearly state the reason for applying and the relevant skills which distinguish you as a candidate
• Ensure the letter includes only the most important and related elements of the cv
• Expand on a certain aspect or claim of the cv and provide further insight
• Maintain a direct and commanding voice in the letter to ensure professionalism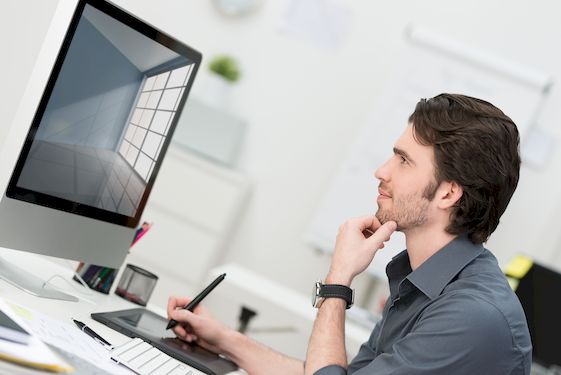 How to Write a Job Cover Letter
Writing a High Quality Job Cover Letter
The cv does much of the leg work in a job application but it's the cover letter that provides the groundwork for this to be done. Oftentimes in a position which requires a cover letter the employer will make explicit judgments on applicants from the letter and even discard the rest of the application if it fails to impress. This is what makes formatting and structural considerations so important: they provide employers with an assurance of responsibility and professionalism.The cover letter should focus on anything which specifically qualifies you for the position. The letter provides an opportunity to expand somewhat on the most important aspects of the cv so make sure to provide new insight and information which will affect the employers decision.