Appointment letters are a crucial aspect of the hiring process. They establish the details for a working relationship and ensure that the process begins on the right foot. It's important both for employers and applicants to come up with appointment letters that are professional forward-looking and informative. With the following appointment letter samples it's easier than ever to learn how to craft the perfect appointment letter.
Appointment Cover Letter Advice
Appointment Letter Tips
The appointment letter must be constructed out of accurate and agreed upon facts. The nature of these facts depends entirely on the appointment: it could be a promotion which requires new terms or it could be hiring a new employee and providing groundwork for the future. The most important element to success in the appointment letter is brevity and conciseness. Other aspects of the appointment letter to keep in mind:
• Clearly lay out the terms conditions and details of the appointment early in the letter
• Include all the necessary information including dates of agreement and contract expiration
• Ensure all the included details are already agreed upon
• Explore any questions or issues concerning successful integration into the workplace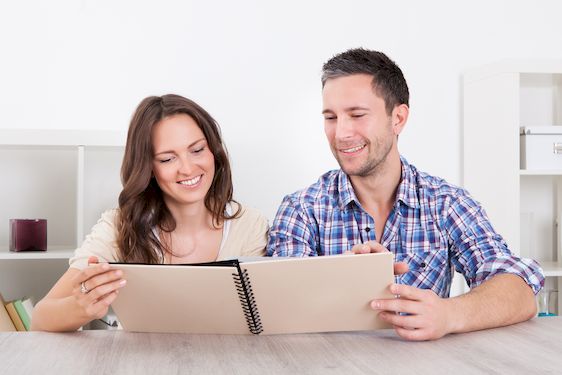 How to Write a Appointment Cover Letter
Writing a Successful Appointment Letter
Appointment letters are about validating and verifying a working relationship. For such a relationship to be successful it has to start on the correct terms and the aim of the appointment letter is to spell these terms out as clearly as possible. Begin the writing process by listing the relevant and agreed upon facts of the appointment. These should be presented in as direct a manner as possible. From there it's important for the appointment letter to express gratitude and excitement for the future. The letter isn't just a matter of listing details but of ensuring the two parties are on the same page and that the relationship will be fruitful. By going beyond basic facts and expressing dedication to success and an awareness of the position the appointment letter takes on an added dimension and effectiveness.