Expressing gratitude in the thank you letter is something that can be very meaningful for all parties involved. Oftentimes in both the professional and personal spheres it's these types of personal connections and relationships which are lasting. An effective thank you letter expresses a degree of decorum and professionalism that everybody looks for in an employee or employer. See in the following thank you letter samples how to craft one which is genuinely impactful to the reader.
Thank You Cover Letter Advice
Thank You Letter Tips
A thank you letter is generally written because a person or institution provided assistance a service or some sort of quantifiable help which was impactful to the writer. Thank you letters are meaningful because they express integrity and a level of graciousness which is endearing to most people. The letter shows that you understand the importance of establishing relationships and being fair in your judgments. When writing the thank you letter it's important to:
• Relate facts on the assistance the reader provided to you and the impact or contribution it made
• Express a willingness to return the favor at some point or convey a specific instance where this might be possible
• Customize the letter to the situation individual or institution being thanked
• Ensure the letter is consummately professional by utilizing strict formatting and proper grammar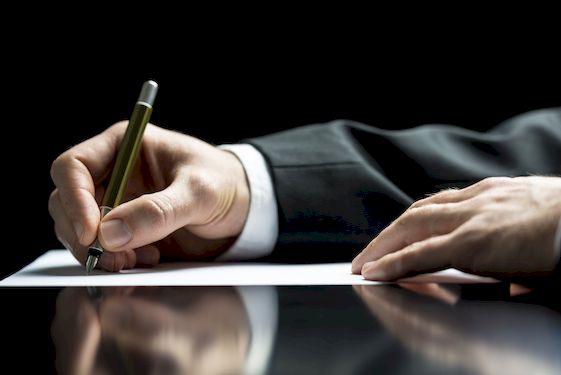 How to Write a Thank You Cover Letter
How to Write a Thank You Letter
The difficult aspect of writing a thank you letter is conveying the proper gratitude without coming across as formulaic or clichéd. The thank you letter should include specific information on the situation and the help provided expressing knowledge of the value of the assistance and effort of the recipient. Real gratitude isn't just saying thanks it's recognizing the importance of the help received and relaying this properly. It's also important to ensure the thank you letter follows the proper formatting and structure. Use three paragraphs: an intro body and conclusion. Start with an overview explore the details more and leave the reader with an impression of honesty and loyalty.